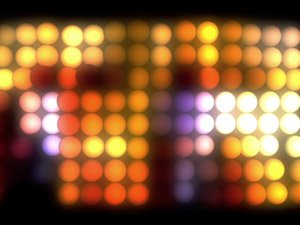 Artist's Biography
Caspar Stracke (Germany) is an interdisciplinary artist from Germany. He lives and works in New York since 1993. He works in the realm of digital media, informed by architecture, social sciences and cinema. His films, videos and installation works have been shown in numerous exhibitions, retrospectives and festivals throughout North and South America, Europe and Asia.
In 1999, he completed his first feature-length film project CIRCLE'S SHORT CIRCUIT which toured throughout the US and Europe and was selected for the American Century Part II exhibition at the Whitney Museum, NY.
Stracke is an active member of THE THING, a NY-based nexus for net culture. Since 2005, he is the co-director of video_dumbo, a festival for contemporary video art in NYC, co-presented by the Dumbo Arts Center (dac).
www.videokasbah.net
藝術家簡介
卡斯帕.史察克 (德國) 是個跨範疇的德國藝術家。自1993年起,他於美國紐約生活及創作。他既在數碼媒體領域工作,亦精於建築、社會科學及電影藝術。他的電影、錄像及裝置作品曾於南美、北美、歐洲及亞洲多個展覽及藝術節展出。

於一九九九年,他執導的第一齣劇情長片《循環短路》於美國及歐洲作巡迴放映,更獲邀參與紐約惠特尼美術館的美國世紀展覽二步曲。

史察克是紐約網絡文化中心 THE THING 的活躍成員。自二零零五年開始,他出任與登波藝術中心 (dac)合辦的紐約當代錄像藝術節 (video_dumbo)聯合總監。
www.videokasbah.net