Plant-in City


綠城有愛

[2012 ﹣ongoing現時]

Huy Bui & Carlos Gomez de Llarena [US]
伊裴 & 卡洛斯.戈麥斯德.拿雲拿[美國]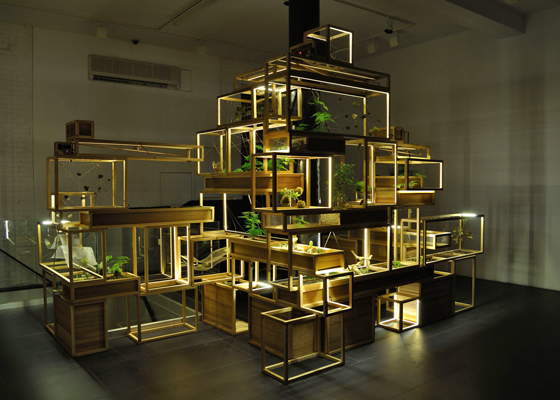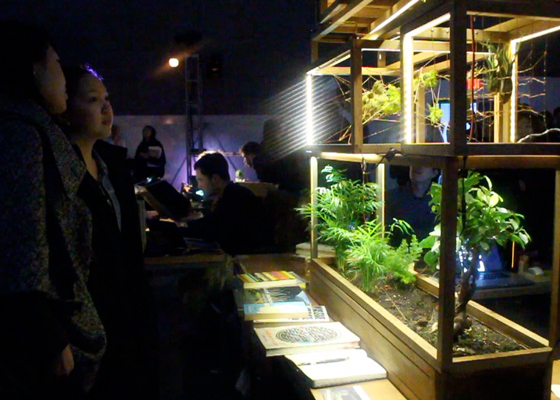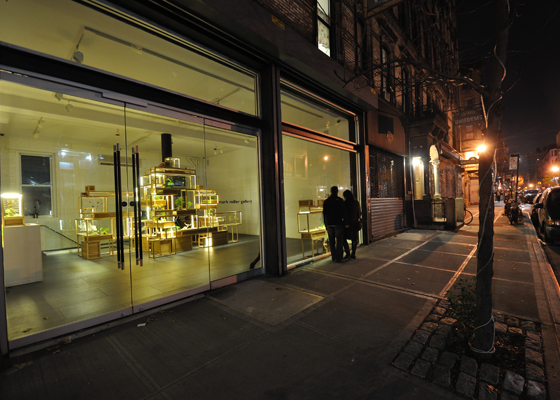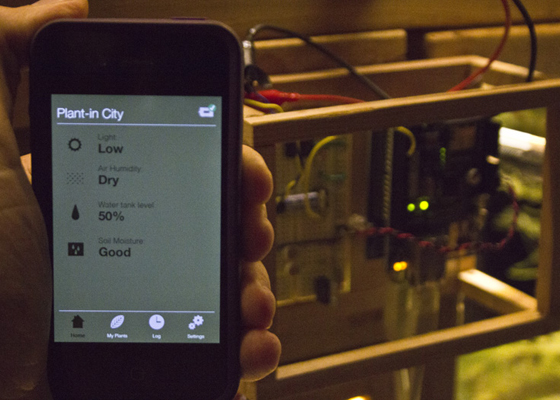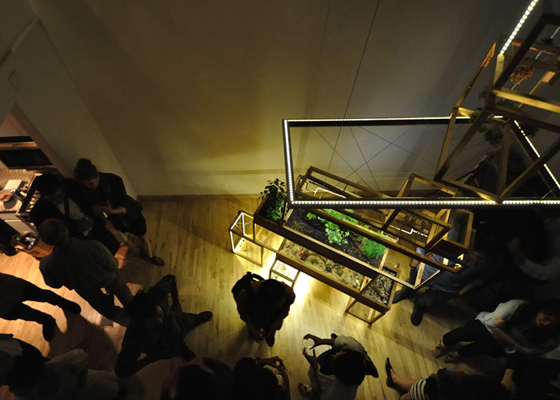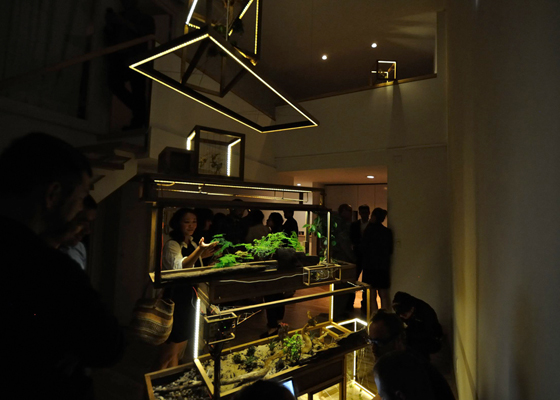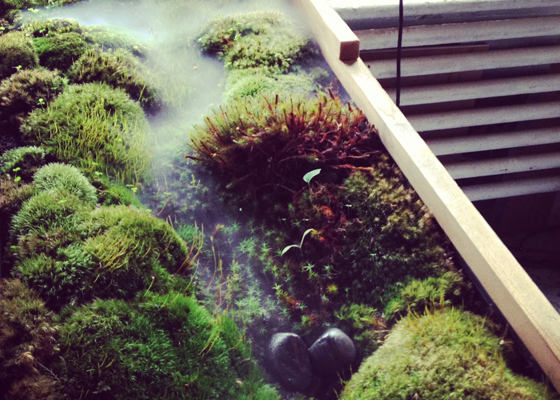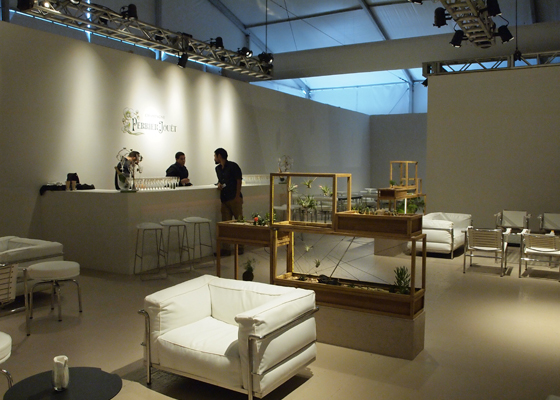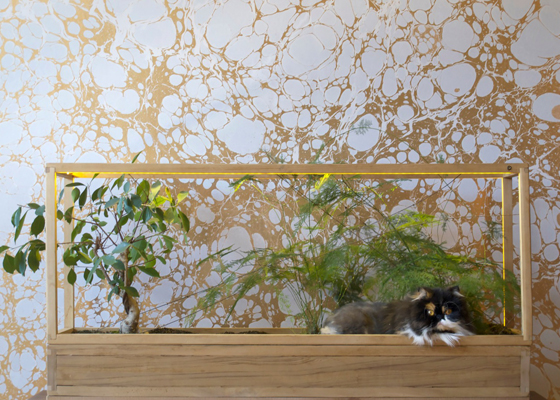 Artist's Biography
Plant-in City is a collaborative project between architects, designers, and technologists building new ways of interacting with nature. The Plant-in City collective was started by Huy Bui and Jon Schramm of *HB* Collaborative, a four year old design/build studio, and Carlos J. Gómez de Llarena of Med44, a media architecture firm. They are all architects by formation but with different creative visions and experiences that shape our vision.
藝術家簡介
綠城有愛是由一群建築師、設計師及技術專員的合作項目,銳意建設與大自然互動的新方式。綠城有愛團隊由* HB*團的伊裴及喬恩.施拉姆所創立,而* HB*團則為一所創立四年的設計/建造工作室,一間媒體建築事務所;他們是一群具有不同創作視野和經驗的建築師。

Artist statement
Mankind is increasingly leaving nature behind, migrating to concrete jungles where green space is at a premium. Yet urban dwellers will always long for a connection to the earth: we build parks, protect nature reserves, and grow gardens. We've become adept at shaping nature to fit our multiple spaces and lifestyles.
Our 21st century sculptural terrariums combine modular architecture, basic laws of physics, embedded technologies, and mobile computing to construct a "Plant City" where the aesthetic meets the pragmatic.
Each frame is made with cedar wood and copper piping, with digital sensors and integrated lighting controlled by smartphone app. The plants live in an artful structure that's nearly self-sustaining. After all, plants improve our quality of life and nurture us on an everyday basis; we think it's only fair to nurture them in return.
Units can operate as independent terrariums, or with extensive modular components to create a diverse ecosystem – your own personal park. Just think of Plant-in City as bionic plant furnishings for the information age that are equally at home in galleries, public spaces, cultural institutions, or apartments.
藝術家自述
人類越來越遠離大自然,遷移到石屎森林,而城市中的綠色空間變得十分寶貴。城市的居民將一直期待與大地相接,是故我們起建公園、設置自然保護區、並栽種園林花園。 我們已經習慣塑造自然,並將之用以適應人們的多種生活空間及模式。
我們21世紀的雕塑式玻璃容器即結合了模塊式建築、物理的基本定律、嵌入式科技以及流動電腦科技,創建了結合美與實的「綠城有愛」。
每一幀是用上雪松木及銅配管元材,結合數位感應器和由智能手機應用程序來操控集成照明系統;植物是生活於一個近乎是自給自足的巧妙結構中。畢竟植物提高了人們的生活素質,天天關顧培育我們,團隊認為人們需以關愛培育對方作為對大自然的回報。
每個單位均可獨立存在,或以多個模塊組件/單位來創建一個多樣化的生態系統 — 一個個人公園。試想想在這個資訊年代,把「綠城有愛」置於城市中,像美術館、公共場所、文化機構以至公寓等,讓綠色遍佈全城。