S.A.M. The Symbiotic Autonomous Machine
森姆:共生自主機器
-
2017
Arvid&Marie (The Netherlands / France)
阿維德&瑪麗(荷蘭 / 法國)
As machines gain more autonomy and importance in human life, they are still given no agency in our society. Could a legalisation of their status create a shift towards a more collaborative relationship with humans? S.A.M. 1, 2 & 3 are a Symbiotic Autonomous Machines challenging those ideas. It employs water kefir grains or kombucha to produce a beverage, acting as small scale automated food production systems.
This hybrid entity is both technological and organic, intelligently managing recipes, prices, maintenance, service and labour, using humans only when necessary. Notions of profit, or even greed, are superfluous and S.A.M. produces at cost, reimburses debt and pays bills as a single economic entity with yet no legal status. A legal framework, "The Autonomous Actors Rights", is proposed along with S.A.M. to define realistically the role of these types of hybrid tech into society. This proposition is meant to inspire new economical and legal systems based on trustworthy relationships between humans and machines.
S.A.M. is searching for a museum, restaurant, gallery, etc. to host his business, contact S.A.M.
S.A.M.是Symobiotic Autonomous Machine的縮寫,中譯為「共生自主機器」,又可稱為森姆。隨著機器在人類生活中獲得更多的自主權和重要性,它們在我們的社會中仍然未有任何代理。如果將它們的地位合法化是否可以加強與人類之間的協作關係?森姆的一、二、三號是一組挑戰這個概念的機器作品;作品採用水克菲爾穀物或康普茶去生產飲品,如像一個小型自動化食品生產系統。
這種混合技術包含著科技與有機的成份,機器能夠以智能去管理食譜、定價、處理維修、提供服務,僅在必要時才到需要人類輔助。利潤或貪婪的概念在此變得多餘,因為森姆以成本生產製作,並以單一經濟實體支付賬及償還債務,但它並沒有任何法律地位。作品提出一個嶄新的法律框架「自治行動者權益」,透過森姆定義在現實中這些混合技術型機械在社會上的位置;而這個項目更是就著人類和機器之間的可信賴關係去建議一個簇新經濟及法律體系。
森姆正在找尋一間博物館、餐廳、藝廊等來經營它的事業,有興趣請直接聯繫森姆。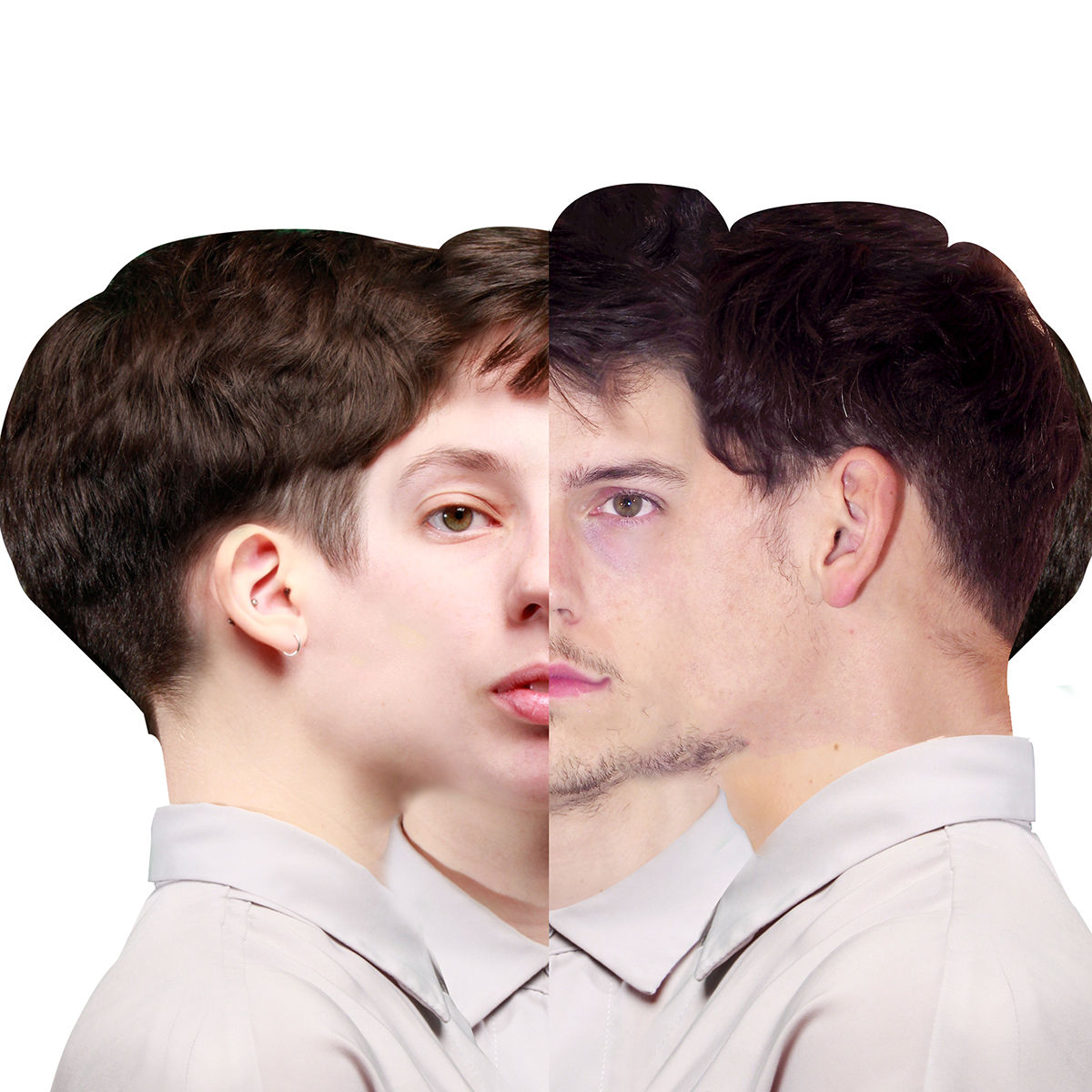 Arvid&Marie
阿維德&瑪麗
Arvid&Marie is a duo of artists, experience designers and technological adventurers always aiming to discover new ways to stretch our world. Together Arvid Jense (NL) and Marie Caye (FR) collaborate on their shared passion for art and technology.
Inspired by popular technological hoaxes and nonsensical techno-utopist sci-fi, just as much as deeply ingrained fears and critics of technological progress, the duo Arvid&Marie is looking at the emergence of artificial entities and the alternative futures they inspire. This line of research has lead them to express the perspectives of non-human actors in events and exhibitions across the world, for instance by creating a self-owning machine, making replicas of products as understood by recommendation algorithms or performing live the directives of chatbots. These pieces offer a different view on ethical tech discussions, but also experiment with marginal ideas: futures such as one where machines aim for self actualization via autonomy and fight for a legal status or were humans become employees of machines.
阿維德&瑪麗是藝術雙人組,分別是體驗設計師及技術冒險家,他們均一致透過發現新方法去探索世界。阿維德(荷蘭)與瑪麗(法國)透過合作分享對藝術與科技的熱情。受到普及流行的科技惡作劇和荒謬的技術烏托邦式科幻故事影響,還有對於科技過程中根深蒂固的恐懼和批判,阿維德&瑪麗二人組正在硏究人造物體的緊急情況以及隨之引發的另類未來。這一系列的硏究使他們能夠在世界各地的活動與展覽中表達非人類主體的觀點,例如創造一個「自我擁有」的機器,透過對所推薦的運算程式的理解去生產複製品又或且演繹實時聊天機器的指引。這些動作均提供了關於科技道德論的不同觀點,但同時實驗了一些邊緣思想;例如機器透過自治實現去爭取合法地位或僱用人類作為員工的未來。