New Ultimate Imperial Feast
新滿漢全席
-
2019
Kuang-Yi Ku (Taiwan) & Adelaide Lala Tam (Hong Kong)
顧廣毅(台灣)、譚君妍(香港)
As the choices we make around food consumption is increasing seen as an environmental and social responsibility, the ethics of its production are now coming in conflict with many of the cultural traditions that surround the meals we eat. Instead of abandoning these traditions in favour of alternative lifestyle trends, the 'New Ultimate Imperial Feast' uses the history of China's most extravagant banquets to bring cultural heritage and radical food production techniques together.
Based on the 'Manchu Han Imperial Feast'—a meal from the Qing dynasty that consists of at least 108 unique dishes that united the Manchu and Han Chinese cultures—the New Ultimate Imperial Feast is a series of dining experiences that bridges developments in biotechnology and agricultural systems with cultural traditions to broaden our perception of what future food systems could look like. Examining the notion of locality, rarity and luxury in traditional dishes from around the world, this ongoing project proposes new cultural practices that can unite us in the face of global ethical dilemmas, such as environment pollution, animal cruelty, and mass extinction.
隨著人們圍繞食物消費而作出的選擇越來越被視為是一種環境與社會責任,其生產的道德規範正與許多人們飲食的文化傳統產生矛盾。新滿漢全席不會因應採用其他的生活方式潮流而放棄這些傳統,而是透過運用中國最奢華的宴會歷史,將文化遺產和激進的食品生產科技融合為一。
根據滿漢全席 – 清朝的一頓擁有至少一百零八道菜餚的美饌盛宴,將滿族和漢族文化糅合為一;而新滿漢全席則是一系列的「用餐經驗」,把生物科技的發展結合具有文化傳統的農業系統技術以開拓人們對未來食物系統的想像。通過審視來自世界各地的傳統菜餚的地方性、罕見性以及珍貴性,此持續進行的項目提出了一項能團結人們面對全球道德困境 (包括環境污染、殘忍對待動物以及大規生態模滅絕) 的新種文化實踐。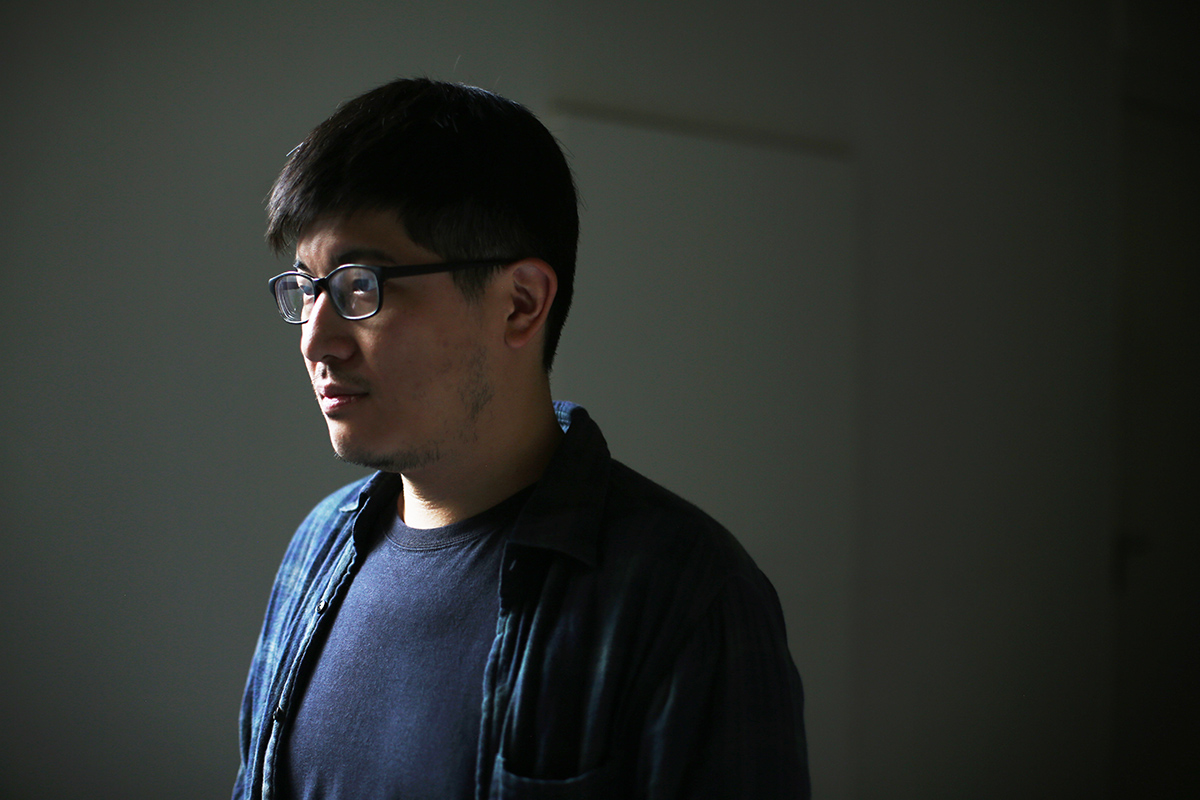 Ku Kuang-Yi
顧廣毅
Kuang-Yi Ku (Taiwanese, based in Netherlands) finds synergy between his three degrees of dentistry, communication design and social design, exploring the intersection of the human body, sexuality, interspecies interaction and medical technology. In this hybrid practice of bio-art and applied design he creates speculative and provocative works to question how bodies can be reinterpreted within environments that are being dramatically altered by new technologies. "The Fellatio Modification Project" and "Tiger Penis Project" have received multiple international awards. And his works also been featured by New Scientist, The Huffington Post, Elephant Magazine, DAMN° Magazine, Dezeen, Designboom, VICE, Dazed Digital, Daily Mail, New York Post.
顧廣毅,出生及成長於台灣台北,目前居住於荷蘭。他遊走在牙醫學、生物藝術以及社會設計之間,專注於探索人類身體、性、跨物種互動以及醫療科技的交互領域。在這混合著生物科技和應用設計的實踐中,他創作出具思考性及啓發性的作品,並透過作品來質疑身體如何在這被新興技術嚴重改變的世代被重新詮譯。他的作品「陰莖口交改造計劃」和「虎鞭計劃」曾獲多個國際奬項,而他的作品曾刊登於多份國際媒體,包括New Scientist、The Huffington Post、Elephant Magazine、DAMN°、Dezeen、Designboom、VICE、Dazed Digital、Daily Mail、New York Post等。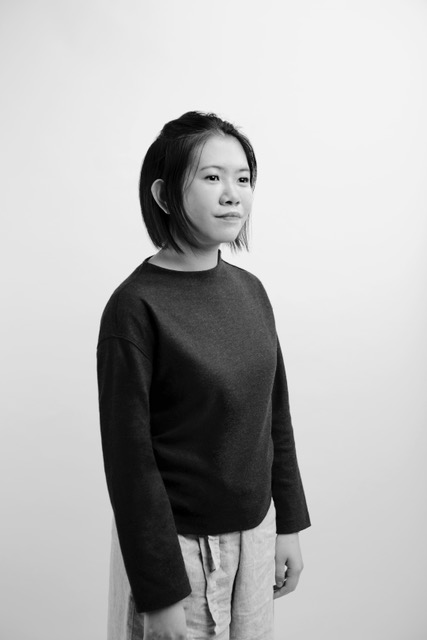 Adelaide Lala Tam
譚君妍
Adelaide Lala Tam (Hong Kongese, based in the Netherlands) is a designer who dismantles industrial food production systems to gain a critical understanding of our modern relationship with food. Through designing food experiences, objects and stories, she communicates the complexities and nuances of this relationship in accessible ways that allow her audience to reconnect themselves to food ecosystems. Recently, her vending machine and video work '0.9 Grams of Brass' won the Future Food Design Award 2018 for both the jury and audience categories, while the 'Ultimate Milk Cow project'—a series of trophies representing categories in modern day milk production—featured among the Water School collection from Studio Makkink and Bey at Salone del Mobile Milan 2019.
譚君妍,成長於香港,現居荷蘭。她是一名設計師,旨於透過拆解工業食品生產系統以便對人們與食品的現代關係作品批判性理解。通過設計食品體驗、物件與故事,她以簡單的方式傳達這種關係的複雜性和細微差別,並使她的觀眾可以重新與食品生態系統接軌。近期她的自動售貨機裝置及錄像作品0.9 Grams of Brass曾於2018年未來食品(物)設計大奬(Future Food Desigh Award)的評審團及觀眾類別中榮獲大奬,同時她的另一作品Ultimate Milk Cow project – 一系列代表現代牛奶生產類別的奬杯,亦被Studio Makkink 以及Bey at Salone del Mobile Milan 2019作展出。
Collaboration Intent
合作概念
Kuang-Yi Ku and Adelaide Lala Tam harness each other's specialities in a new collaboration of design research. Through bringing together knowledge in food culture and emerging technologies, they investigate the potential to create new forms of harmony between human and non-human entities in the era of the Anthropocene, reacting to the environmental and social pressures that derive from our exploitation of biological ecosystems and resources, and its effects on culture and tradition. Their latest proposal of "New Ultimate Imperial Feast" bridges different food traditions with developments in biotechnology and agricultural systems, proposing new cultural food practices that explore the ethical dilemmas we face while producing and consuming food today.
顧廣毅與譚君姸通過結合雙方的專業以創作設計硏究專題作品;透過糅合對食物文化的知識和新銳科技,他們探硏在人類世時代創造人類與非人類實體間新種和諧形式的潛力。他們利用生物生態系統及資源所產生的環境與社會壓力,去回饋及呈現其於文化及傳統上影響。他們的最新合作新滿漢全席將不同的食物傳統結合當代生物科技與農業系統,提出一種新的文化食物實踐,此概念探索在面對生產與消費食物的同時人們所面對的道德困境。